Projects
Queenstown Airport Terminal Redevelopment & Control Tower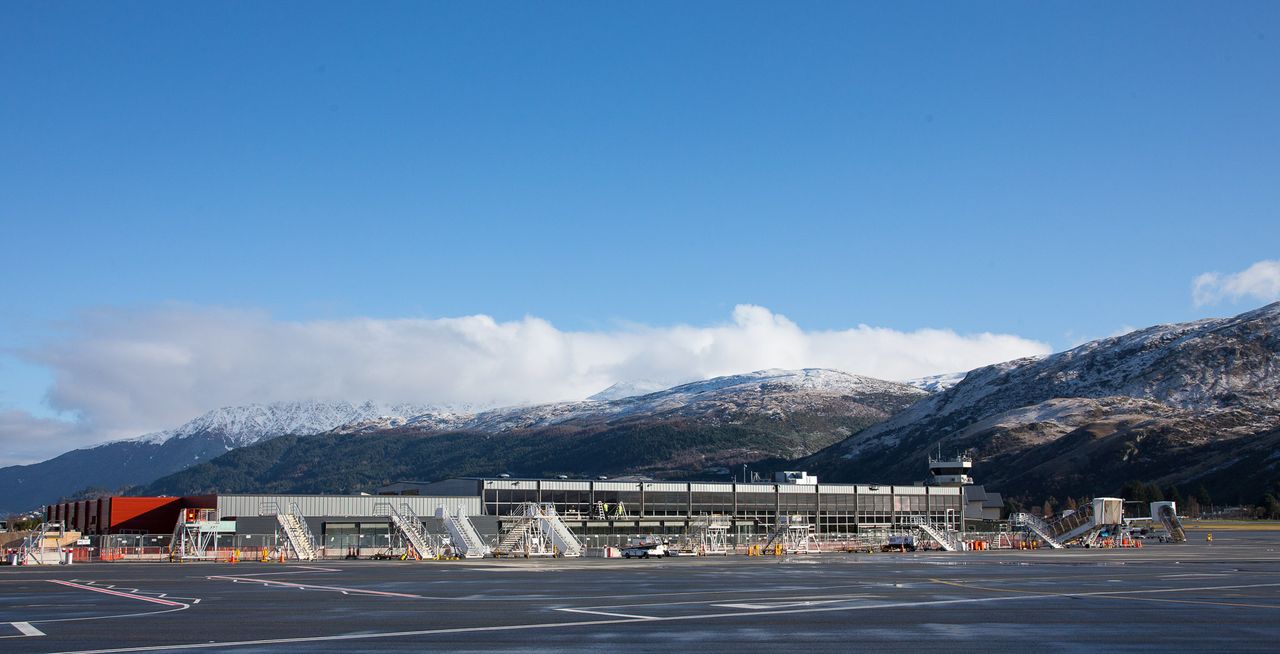 RCP successfully provided comprehensive project management services on the terminal redevelopment and expansion project at Queenstown Airport.
The project aimed to accommodate the anticipated growth and increase the airport's capacity. The expansion covered an area of 4,100sqm and included the construction of two new gate lounges, a Customs processing area, expanded airside retail outlets, a third-baggage carousel, and back-of-house handling facilities. Additionally, a new mezzanine floor was built, allowing for future developments such as gate lounges, retail space, and air bridges.
Throughout the project, RCP effectively managed the delivery process, ensuring it was completed on time and under budget. A significant challenge was maintaining the terminal's operational status while construction was ongoing. This required meticulous pre-planning, sequencing, and staging of the works to minimise disruptions for the airport, its retail tenancies, airlines, and passengers.
In addition to the terminal redevelopment, RCP provided project management support to Airways for the construction of the control tower at Queenstown Airport. Our role involved managing engagements with Queenstown Airport and Queenstown Lakes District Council, particularly regarding consenting and compliance matters, on behalf of Airways.
RCP also oversaw the contractor procurement process and provided day-to-day construction monitoring, including ensuring compliance with health and safety regulations and fulfilling contract administration requirements.