People
Tom
Davison
Principal Advisor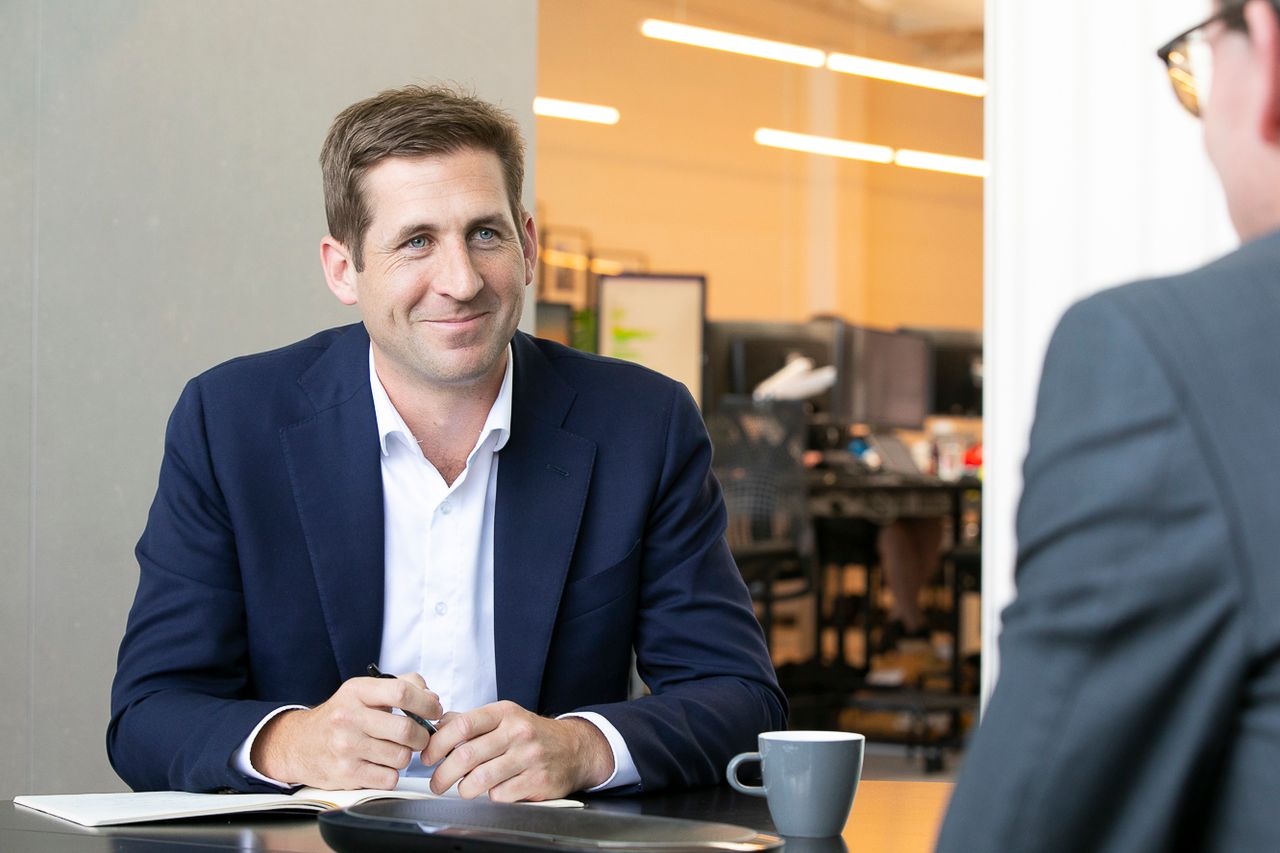 Biography
Tom has always been in the property space with previous roles in both property development and asset management prior to joining RCP in 2014.  
Having started on the Datacom development with Auckland's Wynyard Quarter, Tom has provided project services across various sectors and clients, including the Department of Corrections, commercial fitouts within both Vero and Commercial Bay, Private development projects and, more recently, in the delivery of Ormiston Town Centre.  
Today, Tom is part of the Advisory services team with a particular focus on pre-construction activities. He enjoys working with clients at the front end to understand and establish project aspirations, define parameters, test development scenarios and establish the project delivery strategy.    
Ultimately, he sees his role as being an advocate for his clients and helping them to chart the best path through a project. This support is especially valuable in today's uncertain climate with ongoing commercial pressures faced by developers.   
One of the first and best pieces of advice Tom received was to introduce yourself to everyone in the construction site office and to be available to the delivery team. It's advice that he follows even now. Establishing strong working relationships is an important aspect of his approach and Tom is known within RCP to be reliable and willing to go the extra mile to get things done.    
Outside of the office, Tom is drawn to outdoor pursuits and isn't afraid to push himself, having completed both Ironman triathlons and the Coast to Coast challenge. These days, Golf tends to be his sporting outlet whenever the opportunity presents itself.  
"If you can understand what motivates someone, that goes a long way in understanding how to get the best out of them."