People
Farran
Inglis
Associate - Tauranga Manager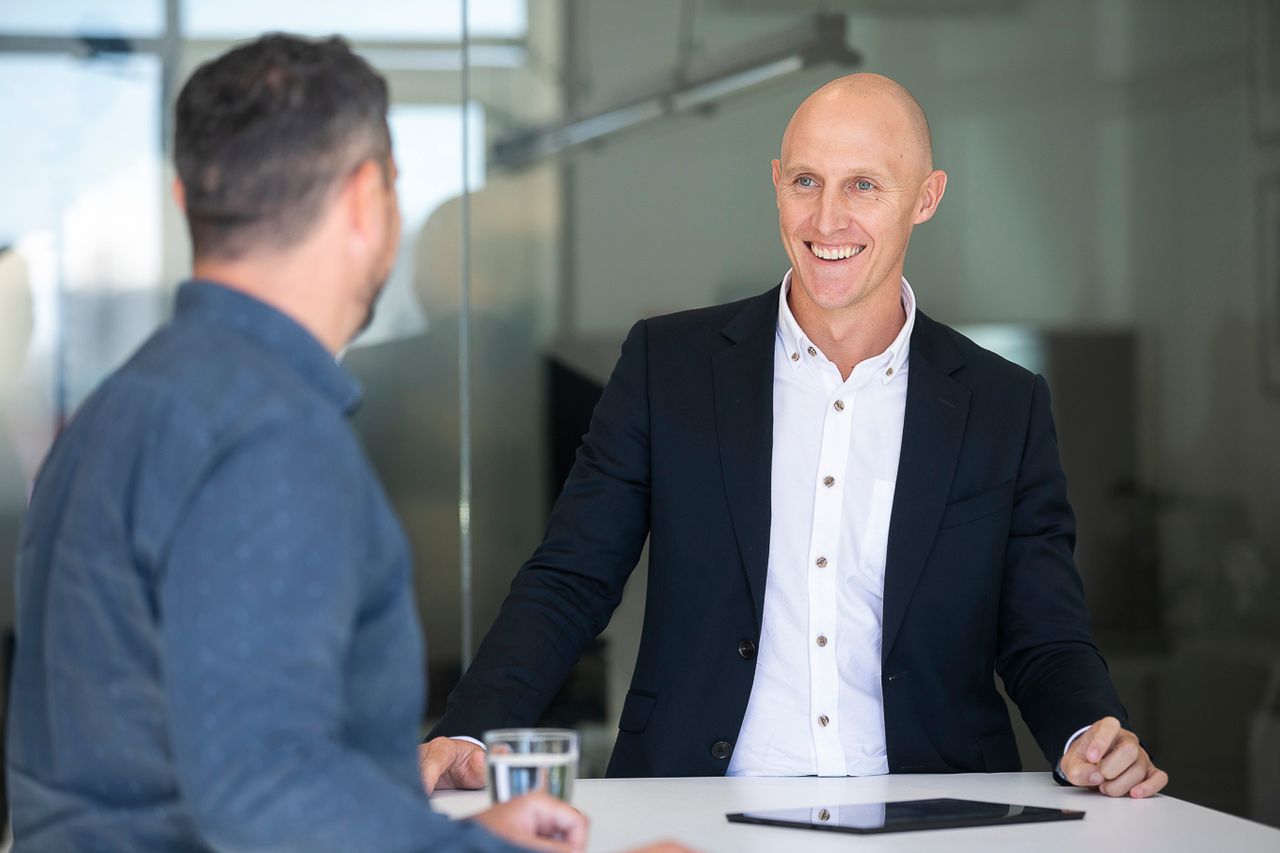 Biography
Farran entered the construction industry through a trades pathway as a carpenter in the residential market. But it was the commercial sector that captured his interest, and where he saw opportunities to grow and evolve. So, he went on to complete a degree in Building Science and joined RCP in 2016. 
Unsurprisingly, Farran has developed a knack for influencing the delivery of projects using his design coordination and construction management skills. His grounding in the trades also means Farran is in his element discussing the technical details of a project with myriad experts and conveying the detail in simple language to non-laypeople. 
Delivering large-scale and challenging projects is something Farran excels at. He cut his teeth on the Christchurch Justice & Emergency Services Precinct, home to nine public sector agencies. Logistically, it was considered one of the most complex design and coordination developments in the Christchurch rebuild. 
Farran is a problem solver. He enjoys the diversity and complexity of delivery – no one project or client is the same. He likes to put himself in his clients' shoes to better understand the different needs of each organisation. All of these differences bring new challenges and influence a building's design and construction.  
These skills have been put to good use in the Christ Church Cathedral Reinstatement Project that, due to the structure's vulnerability and health and safety implications, is regarded as one of the most complicated heritage projects  in New Zealand. Farran aided the design management for the concept and developed design phases, then went on to manage delivery of the stabilisation and early strengthening works.  
Farran is also a key player on RCP's He Tāngata committee, which is all about supporting its people to help foster a thriving business. One of his recent projects within He Tāngata has culminated in a Wellness Strategy for the business. 
Growing up on a hop farm in Motueka with the Abel Tasman as his backyard, Farran is at home in the outdoors. When he's not working, you can find Farran fishing, mountain biking, surfing or diving.
"I'm solutions focused – if something's not working well, I will devise a game plan to resolve it. I look at the issue and consider options to unlock different gateways to smooth it out, speed it up and move on to the next thing."