Projects
Wakefield Hospital
Client
Evolution Healthcare NZ Limited
Project Leads
Sector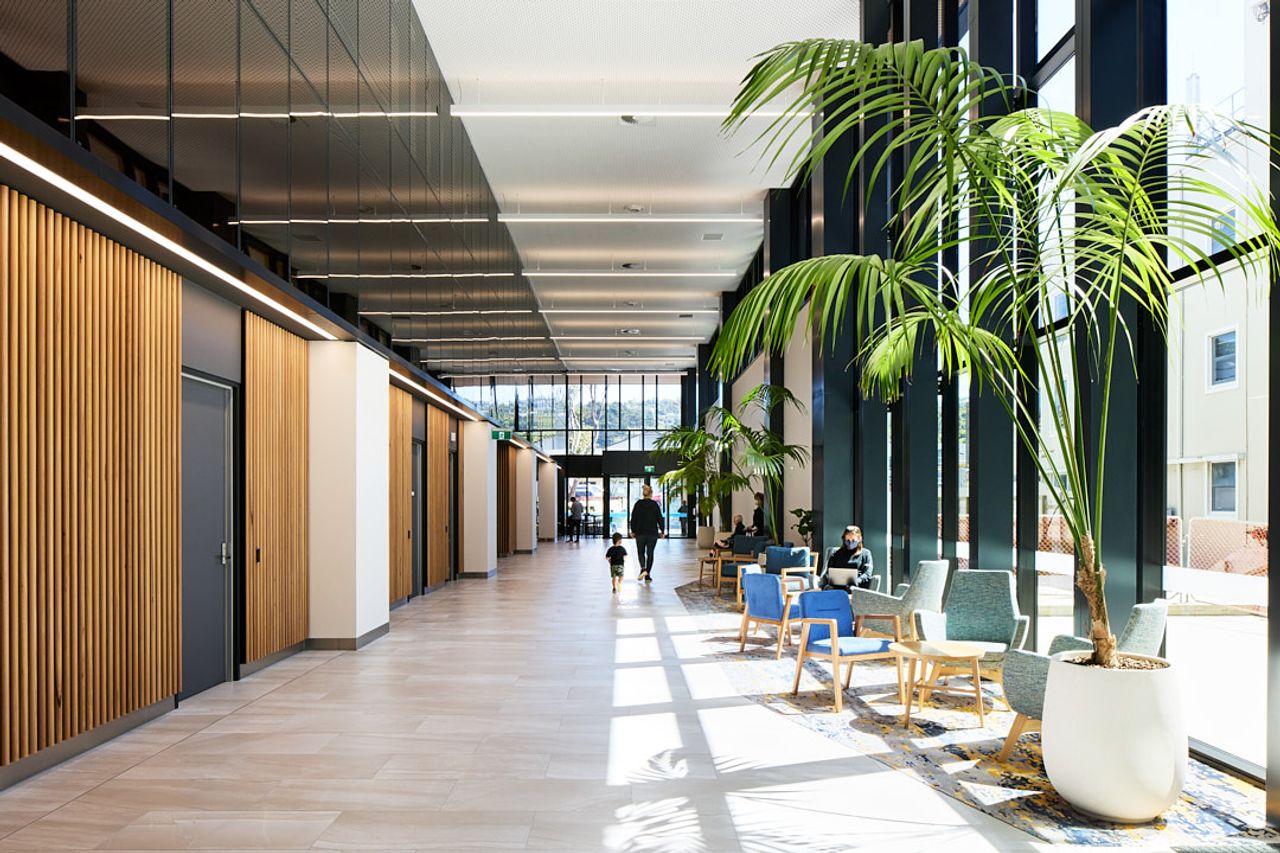 Wakefield Hospital is the largest private hospital in the Wellington region. More than $166m has been committed to extensively redevelop the campus to create a resilient, state-of-the-art medical facility for the Wellington community. 
Located on a 2.2ha site 5km south of Wellington's CBD, the facility is being rebuilt with base isolators and accelerometers, all designed to exceed the latest seismic codes and standards. It means that, in the event of a major earthquake, the Hospital can continue to operate without interruption to its services. 
The project is being rolled out in three stages to minimise disruption. Stage two will see five levels built: four will be home to a 37-bed inpatient ward, 10 ICU beds, cardiac cath lab, seven operating theatres, an endoscopy suite and reception; a fifth level will be a future-proofed shell, ready to fit out to meet demand for additional healthcare services in the region. 
RCP has brought all of its healthcare experience to bear on this complex job, which it is project managing. Design is complete and construction is underway. A tight programme meant most of the in-ground work was completed during the winter. RCP's role was coordinating and leading the solutions to some of the inherent challenges posed by wet weather conditions.  
An ongoing challenge is managing construction in a live hospital environment. RCP has adeptly coordinated the works with the medical and administration staff to ensure they can continue to deliver care and services to patients while also making sure that construction progresses smoothly.