People
Simon
Stracey
Associate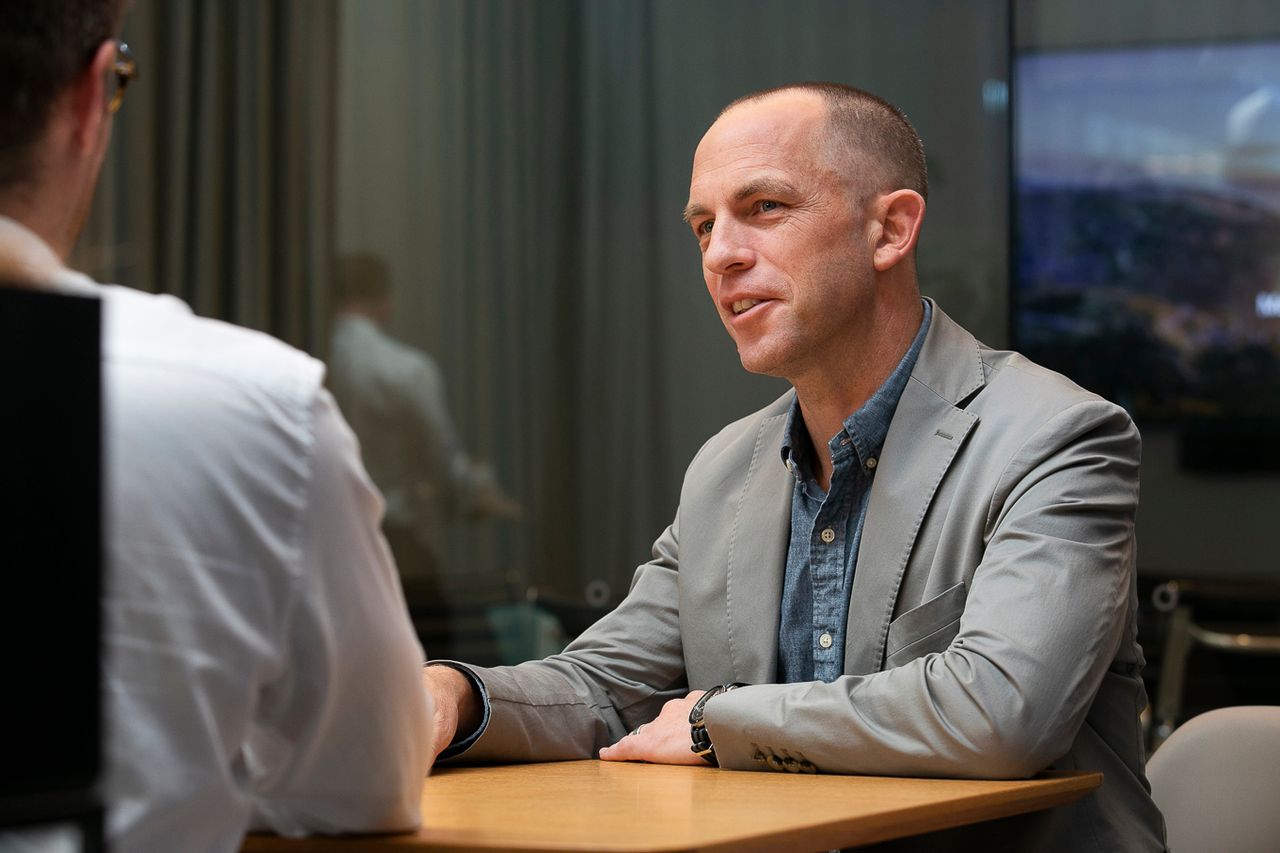 Biography
Simon describes himself as an allrounder; he has broad experience across project management, architecture and art. This breadth allows him to understand the detail; it also lets him see the big picture where others might be distracted by the finer elements. 
At school he gained a scholarship for painting, chemistry and classical studies. Accepted into the Elam School of Fine Arts, Simon instead chose to pursue architecture at the University of Auckland and worked as an architect for six years in New Zealand, and four years in the UK and Europe, before making the switch to project management.  
Joining RCP in 2016, Simon was soon part of the team delivering Commercial Bay. A highlight was developing the retail compliance strategy in partnership with Auckland Council. Next, he shifted gears to focus on the design and project management for fitouts of key food and beverage tenancies, such as Ahi restaurant.  
Simon went on to be design manager for The Symphony Centre, a large mixed-use development sitting atop the City Rail Link's Te Waihorotiu Station at Aotea Square. Simon is also overseeing nearby heritage-listed Bledisloe House, an adaptive reuse project. For Simon, working concurrently on projects of such different scales and nature boosts his mental flexibility. 
Equal parts practical and creative, Simon uses this to his advantage at RCP; he has a well-earned reputation for the care and attention he applies to both visual and operational detail. A clear strength is his visual design capability developed through his art and architecture experience, which also offers a strong understanding of the creative process architects and designers must follow. Simon takes the time to really understand the design. This time, combined with his experience and his empathy, has earned him the respect of the design teams he has managed. He speaks their language. 
Simon enjoys solving complicated problems; he doesn't see complexity, he sees patterns. This skill, combined with his instinct to look beyond the surface and question convention, helps him to identify creative solutions. But it's not just the idea, to carry out the solution the whole team needs to be involved. As an active listener, he recognises the value in canvassing everyone's opinion before providing the direction. 
Simon is a good teacher and, aside from his project-based work, one of his roles within the business is to help cultivate RCP's younger team members. He compares it to his passion for gardening and the satisfaction he gets from seeing things grow and develop. 
Outside of teaching and gardening, collecting and playing records is another passion of Simon's, which earned him the nickname 'Disco Stracey'. He sees playing vinyl as like good project management: playing your favourite song is not enough, you have to listen to the crowd. Good project management is all about playing the right record at the right time. 
"Project management can be difficult; project managers should not be."