People
James
Barratt-Boyes
Senior Associate - Auckland Manager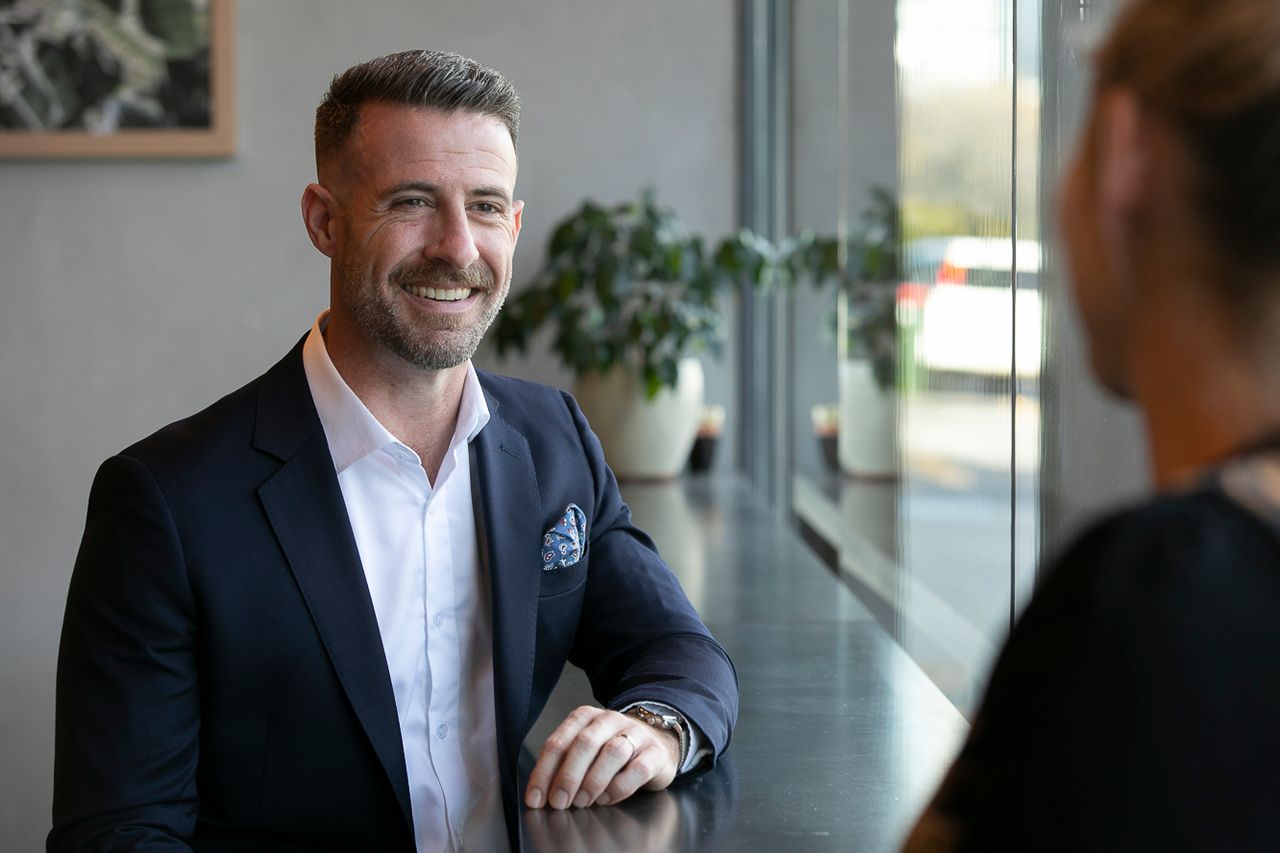 Biography
James joined RCP in 2015 from a geotechnical background and quickly became an essential senior leader within RCP's Advisory and Infrastructure consulting teams. His appointment to the Auckland Office Manager role is a reflection not only on his consulting success, but his skills in growing and developing RCP's junior professionals through internal knowledge sharing and guidance on complex projects.
With his new internal leadership role, "J.B.B." (as his colleagues have affectionately nicknamed him) will work across the local Auckland senior leadership team to drive operational standards and ensure RCP's resourcing and professional development programmes are properly implemented. As RCP's local "captain", he also has some big ideas to enable the wider Auckland team to maintain a happy and productive workplace culture.
Besides his newfound leadership responsibilities, James continues to provide consulting and project leadership advice on various land development projects for private and public clients. Having forged strong relationships with a large network of land development and infrastructure consultants, and local council contacts, James possesses exceptional knowledge and insights into national and regional planning regulations and processes.
Respected for his personable style and calm approach under pressure, he provides an educated and considered approach to leading master-planning investigations and due diligence reports and resolving complex development challenges before they become an issue during delivery.
James like to keep fit. He frequents the gym but he prefers being active outdoors when he can – surfing and mountain biking are top of his list. To unwind he listens to music – anything with a good beat and a tune – and he also likes to sketch (sometimes they're even good enough to hang on a wall). 
"I'm passionate about seeing people succeed, especially our younger team; seeing them grow and develop is really exciting."