People
Tracey
Howell
Senior Associate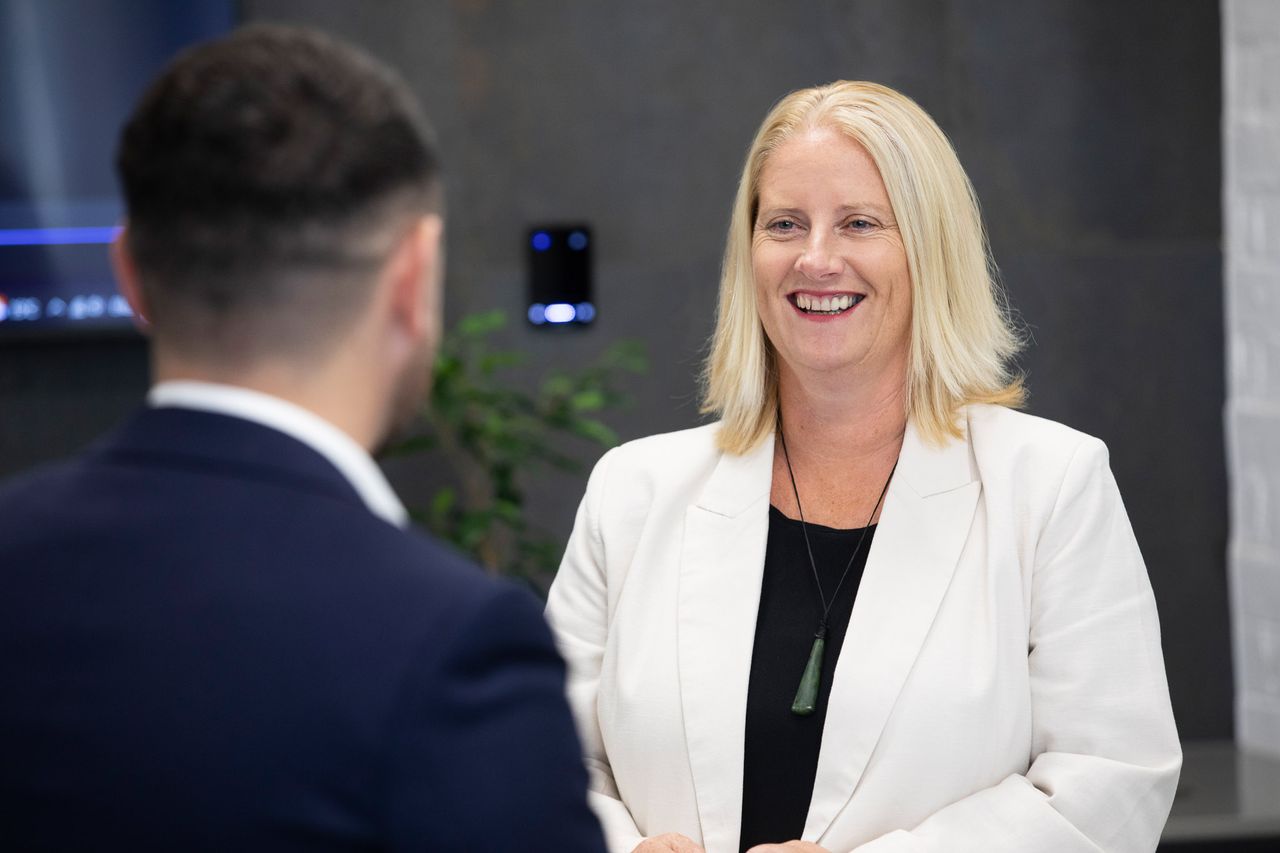 Biography
Tracey is naturally process driven, but that doesn't stop her from thinking outside the box to get a project back on track. She joined RCP in 2023 and is currently applying her know-how as part of the team working on the new Dunedin Hospital inpatient building. 
Tracey has been practising project management for many years and has been involved in several high-profile projects in that time, including Dunedin Airport and Forsyth Barr Stadium. In the wake of the Canterbury earthquakes, she was a caseworker for the Ministry of Education's earthquake resilience team then went to work client-side for Otago Polytechnic where she managed the day-to-day needs of the facilities and oversaw the capital works projects. 
With a passion for the people and teams that make up the industry, she thrives on working alongside the full spectrum, from clients to consultants to contractors. She has a strong sense of different people's strengths and knows how to get the best out of them. Ultimately, Tracey is in her happy place when she's helped to create a positive environment, and has everyone on the same page and working towards a common goal. 
Ask Tracey what the most important factor is for the delivery of a successful project and she'll quickly say, "communication". Good, bad or otherwise, she says, if people know what's happening, that's half the battle. The second most critical factor is the ability to quickly adapt and flex as circumstances demand. In project management, change is the only constant.  
Based in Dunedin, Tracey is an "Otago girl through and through" and nothing has enticed her away yet. In her spare time, she enjoys the pace of harrier running or relaxing with friends and family.  
"Good working relationships are king. It's a long day and an even longer project if you don't enjoy the work or the people you're working with."