People
Kelly
Grace
Head of People and Capability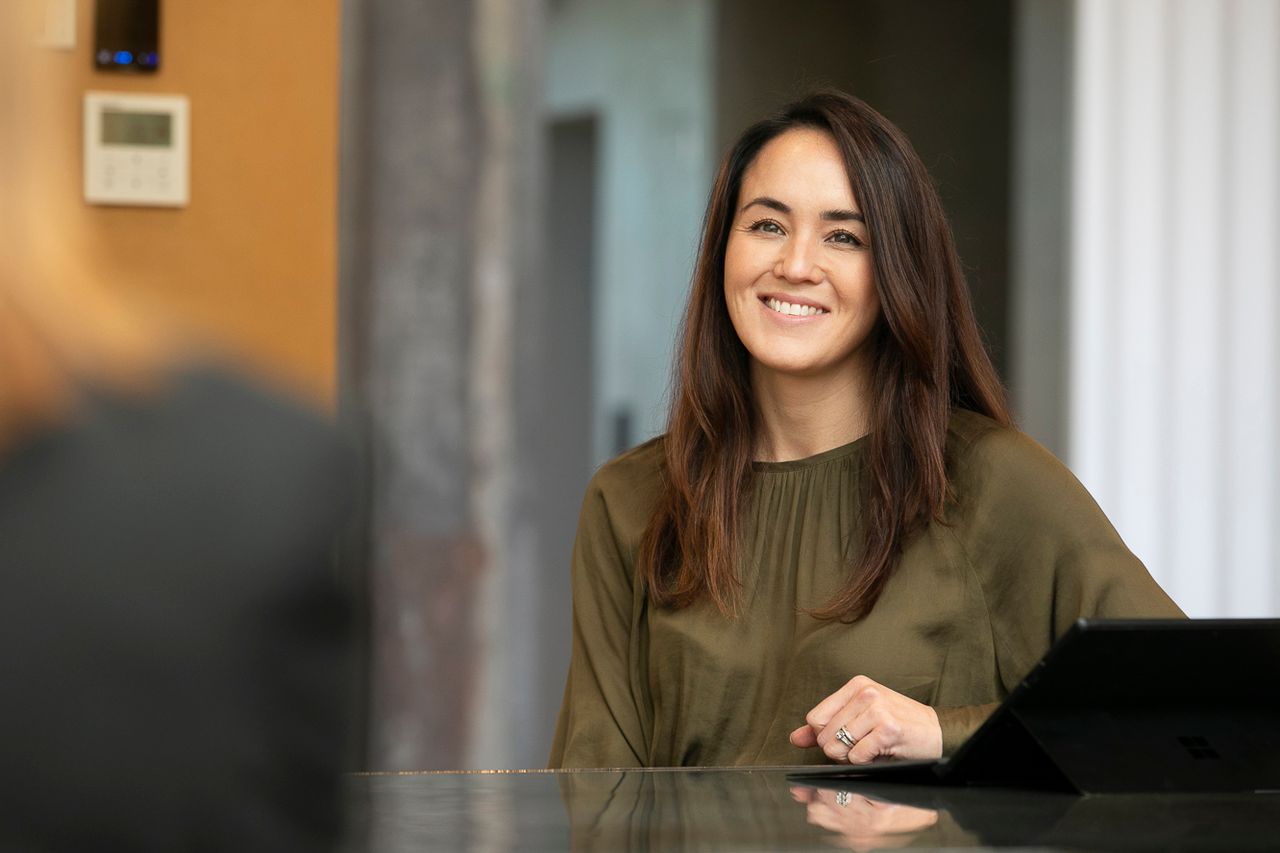 Biography
After several years as an HR professional in the property and construction sector, Kelly has come to appreciate just how much of an impact the people that serve the industry have on the community and the broader environment. She loves her part in that. Today, she is helping to shape the RCP culture and experience in such a way that the team is better able to deliver great outcomes.   
With a strong desire to give back and to make a difference, Kelly credits her upbringing with ingraining these traits. She is passionate about people and helping to achieve better outcomes for them. She also has a keen interest in understanding what makes people 'tick' and, importantly, helping others to understand that. Human resources is a good fit. 
Kelly sits across the whole business and helps to lead RCP's He Tāngata committee. RCP has embraced the philosophy, which places people at the centre of everything it does. She is interested in initiatives that drive a positive culture and enhance employee experience. She enjoys exploring opportunities for RCP to personalise its offer to help engage and retain its people, with a focus on satisfaction, enjoyment and purpose. Kelly is currently working on a suite of initiatives: a learning and development framework; a te ao Māori programme; employee experience; and contributing to an environmental sustainability and governance strategy.  
Kelly notes that the world is changing at a pace we haven't experienced before. The challenge is to ensure that people are sufficiently agile to adapt to those changes quickly. She is mindful that equity, diversity and inclusion have an important role to play, ensuring that RCP has a range of people, who bring different skills, experience and perspectives to the business. 
Growing up near Piha on Auckland's west coast, Kelly is a "beach girl" at heart. She also describes herself as a life-long learner who loves to read, and enjoys exploring other perspectives that challenge her thinking.  
"My tip to anyone is to get out there and meet people – ask questions, listen more and talk less. You'll start to understand what is important to them."