People
Gareth
Jones
Associate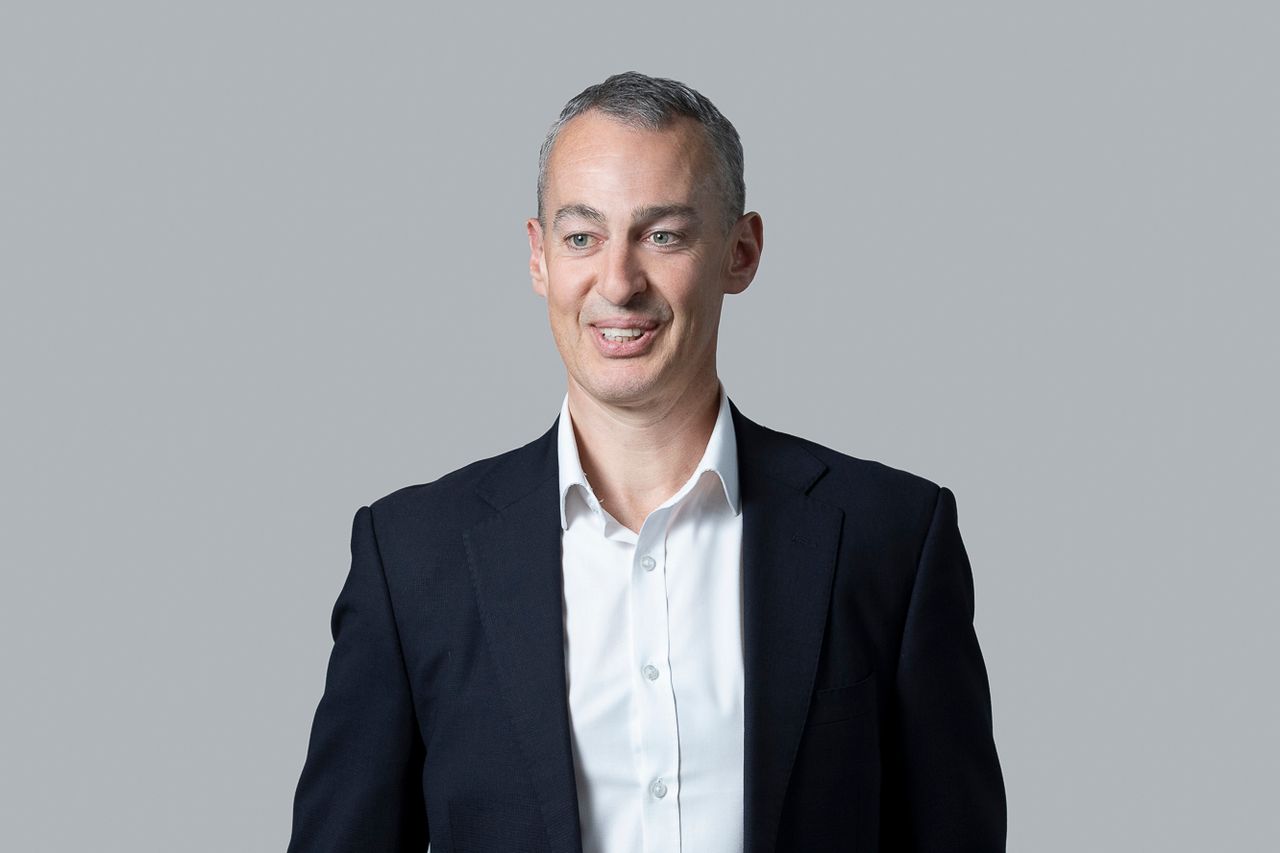 Biography
Gareth has experienced the construction industry from all angles: he worked for several years as a main contractor in the UK; several more years client-side, leading the University of Canterbury's (UoC's) property team; and now, Gareth sits in the consultant seat as a project manager with RCP.  
A desire to gain exposure to the full spectrum of the project life cycle – from preconstruction, design and feasibility right through to delivery – coupled with the experience of being RCP's client on a UoC project, attracted Gareth to join the RCP team in 2022. He has no regrets. 
Gareth loves managing the technical elements and overseeing the end-to-end workflow of construction projects. But most of all, he loves the people factor. His crossover experience as a contractor and a client gives him an edge, particularly when it comes to finding that sought-after common ground. Gareth says that success hinges on understanding different people's drivers, and communicating openly and constructively – it helps that he can easily put himself in their shoes. 
Asked what words clients might use to describe him and Gareth suggests "accountable", "knowledgeable" and "relatable". Gareth's clients can trust him to speak their language to clearly articulate the options and offer sound advice. Given the uncertain nature of today's market, he stresses that good advice relies on having a robust design process, understanding the risks, and challenging the proposed timeline and costs.  
Gareth resides in Christchurch. He loves that he can get anywhere in the city quickly and how accessible the surrounds are for outdoor pursuits – beaches, ski fields, hills. He says that one of life's great pleasures is taking the dog out for a walk.  
"I've been the client. I've been the contractor. I know the handover phase can be intense. I also know how important it is to ensure good practice during the design and construction phases to prevent unwanted legacy issues."