People
Steven
Joyce
Independent Advisor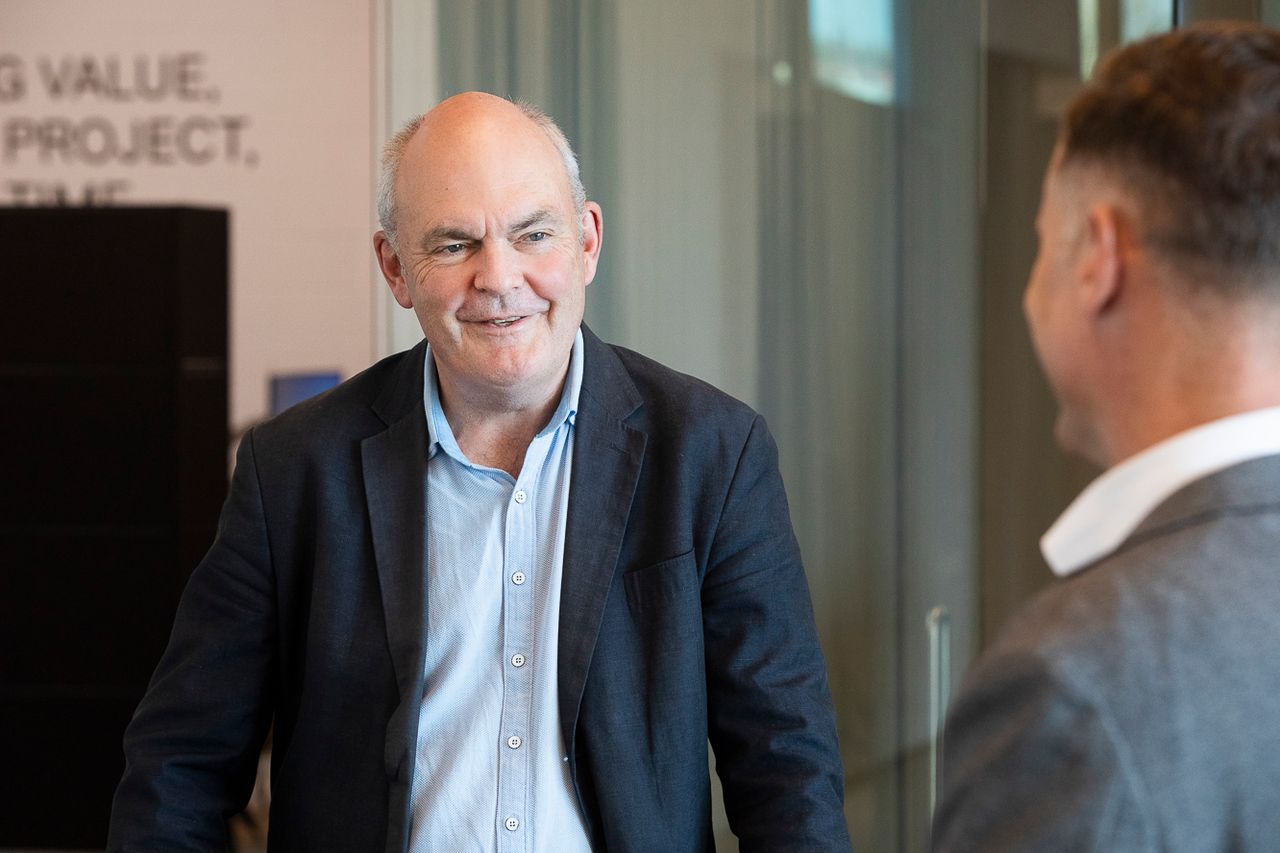 Biography
Steven is an independent advisor to the RCP board, acting as a sounding board and providing a fresh perspective to a range of commercial and business growth matters.
An accomplished businessman and politician, Steven established and built RadioWorks, served as the National Party's campaign chair for five general elections and was a New Zealand Government Minister for nine years. Over his time in government, he was responsible for a string of portfolios, including Transport, Communications and Information Technology, Science and Innovation, Finance, Infrastructure, Economic Development, and Tertiary Education, Skills and Employment.   This has given him an excellent understanding of the public sector and how it operates, which complements his success at establishing and growing his own business.
Steven's experience allows him to provide fresh and objective advice to the RCP board on strategy, business development and operations that drive continual improvement and exceptional project delivery and execution.