People
Rachel
Orchard
Head of Finance & IT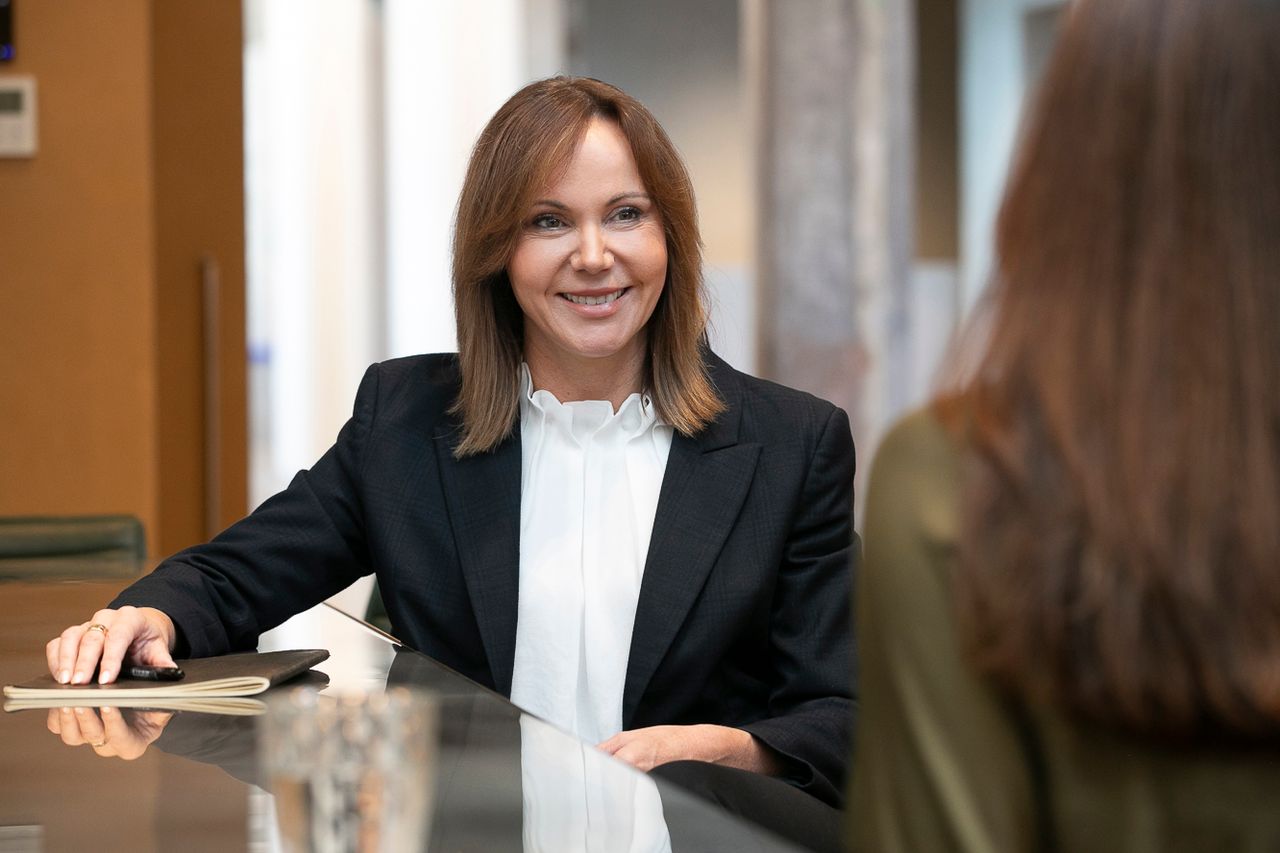 Biography
Rachel has a general love of all things property and has spent most of her professional career immersed in the industry. She has applied her financial nous across the spectrum, from building, infrastructure and engineering, to hardware supply, real estate and investment management.  
It's the industry's dynamic and varied nature that keeps Rachel coming back for more. And it's this combination of experience and interest that makes her a perfect fit as Head of Finance and IT for RCP. 
Rachel brings her savvy business and leadership skills, and a strong focus on financial management and control. She knows what makes good commercial sense, maintains a balanced awareness of risk and strategy, and has a keen eye for rigorous financial processes, systems and reporting. 
Rachel likes to keep fit and enjoys most activities that get her up and moving. She particularly loves the challenge of an F45 session.  
"I get excited about financial strategy and contributing to the future direction of the business."