People
Anne
Husband
Associate - New Plymouth Manager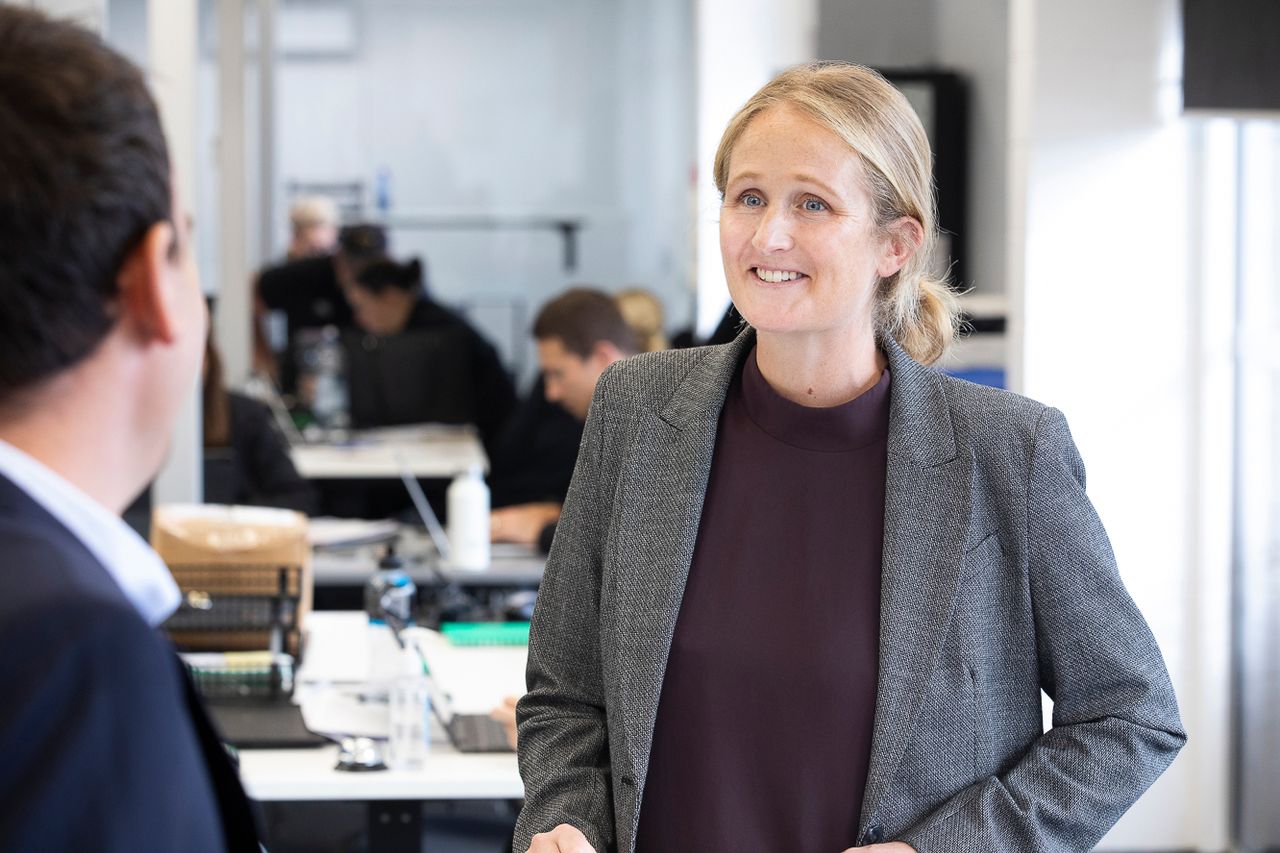 Biography
Anne first joined RCP in 2013 in Christchurch, before taking time out for her OEs. In 2018, after her last overseas' stint, Anne successfully pitched the idea of establishing an RCP foothold in Taranaki. Once there, she quickly got underway with projects for national clients, including Air New Zealand and ANZ.  
Other significant local projects followed – Yarrow Stadium rebuild and Southern Cross Hospital redevelopment. Anne finds it deeply rewarding to lead meaningful community projects. 
The healthcare sector holds particular interest for Anne, whose mother was a doctor. But she also loves the technical complexity it brings, from the detailed services needs of laboratories and ICUs to the high seismic requirements for an acute services building. Anne has also brought to bear her passion for environmentally sustainable design and construction. 
On the delivery side, Anne brings a positive outlook and is heavily solutions focused. She thrives on having a dynamic role with multiple challenges, and working with a wide range of experts to solve them. Taranaki is awash with local expertise, much of which is derived from its oil and gas industry. 
An engineering background helps Anne to comfortably deep dive into the technical aspects of projects, and speak an engineer's language. She earned a degree in Mechanical Engineering and worked for a short time in Sydney as a building services engineer before returning to New Zealand to complete a Master's degree in Civil Engineering. Today, Anne is pursuing chartered status with an engineering management focus.  
When Anne isn't in the office, she's spending time with her young daughter or pursuing the range of adventure sports on her doorstep, like mountain biking, surfing and snowboarding. 
"I enjoy the challenge of delivering projects in an environment where technology is changing so fast. Particularly with bigger projects; while we don't know where things will be in five years, we have to plan for the infrastructure now. Having a future-focused, big-picture outlook and keeping sight of what we're trying to do is key."