People
Alora
Williams
Senior Advisor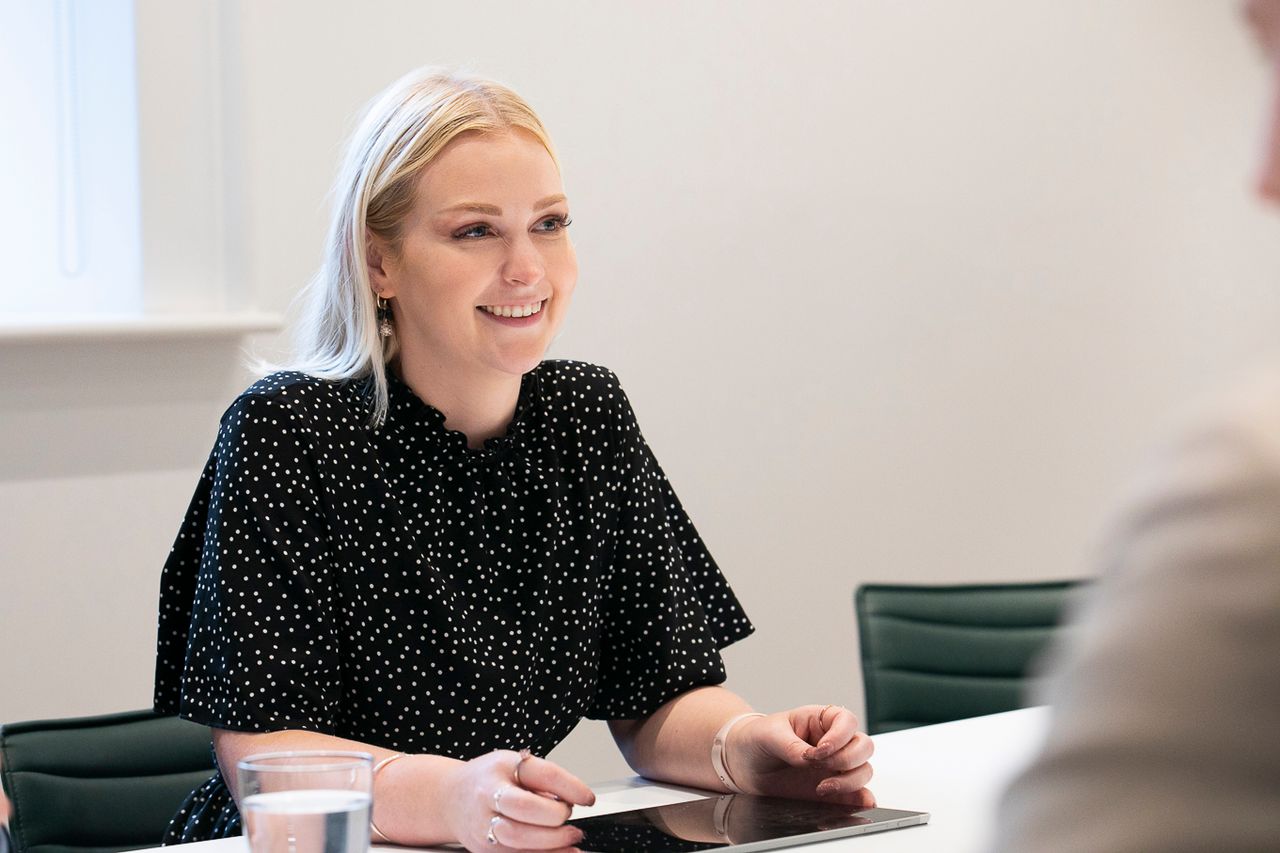 Biography
Alora loves the law. And, having been assigned to the property team at a top-tier law firm fresh out of university, she soon learned that she loved the construction market too. The theory behind property and construction law offered her the perfect mix of legal and transactional.  
The role saw Alora providing legal advice to public and private sector clients on their commercial property ventures. She enjoyed a secondment to Wellington City Council so much that she jumped at the opportunity to join the team as its senior legal advisor, primarily in the commercial property, housing and infrastructure space. 
Alora joined RCP in 2022 and is loving her role's variety. She sits on the Advisory Services team in Wellington and supports the business with compliance obligations and legal matters. Alora is also helping to grow the legal competency of RCP's diverse team to ensure they can complement their technical and industry experience with a necessary grasp of the legal aspects of project management. Alora makes the law accessible by grounding legal concepts in real-world examples. She also brings enormous enthusiasm so others can't help but get a little bit excited about the law too.  
Alora says clients are operating in an increasingly speculative market with increasingly overcomplicated construction contracts and risk allocation; project feasibility is bearing the brunt of the combined impact. She says RCP is in a unique position to bridge the divide between the commercial and legal worlds. The aim is to have contracts that are more accessible and match what happens on the ground. It's something the entire industry would benefit from. 
Home for Alora is rural Wairarapa. She moved there in pursuit of a more relaxed lifestyle along with her partner, their three children and three dogs. She loves the quiet, the small town vibe and knowing all her neighbours. Downtime is spent enjoying the area's mountains and rivers. 
"Law is definitely not the first thing to change; it's usually the follower. But you don't get meaningful change until the law changes as well. It's one of the things I love about it."