People
Maru
Rout
Associate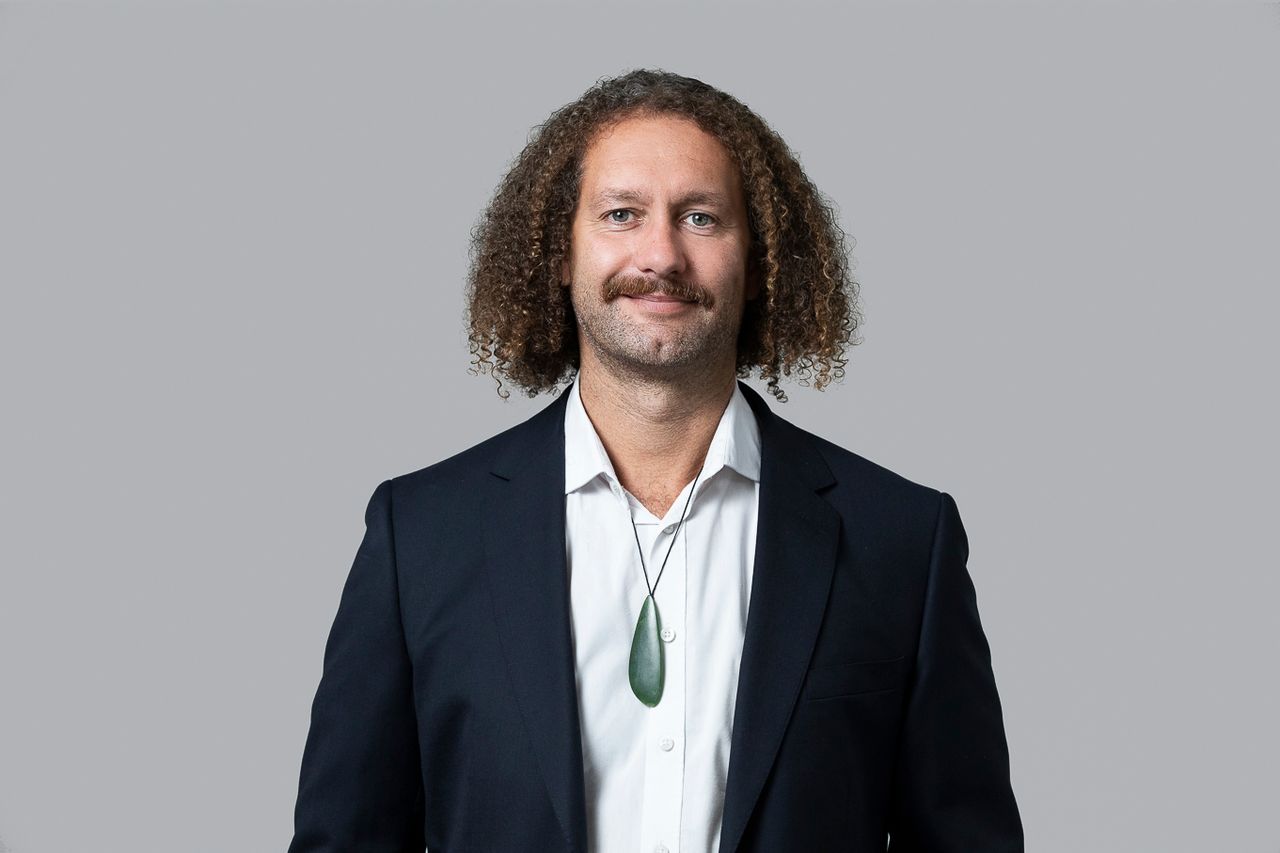 Biography
Construction is in Maru's blood. He grew up in Queenstown and, more than 20 years ago, began work in his family's civil construction business. It marked the start of a successful career in the infrastructure space. 
There have been many highlights. Maru helped to rebuild essential infrastructure in the wake of the Canterbury earthquakes. He went on to establish a South Island footprint for a national civil contractor, leading a 350-strong team and delivering strategic projects across the Mainland. Ready for a change, and with a desire to find more meaning in his mahi, Maru spent three years in the Philippines leading a series of complex USD100m-plus sustainable energy projects, and employing and upskilling local workers into the bargain.  
The COVID pandemic brought Maru home and in 2021 he landed at RCP to continue his journey. He is developing RCP's infrastructure offering in the South Island, and works with private and local government clients in the transport, water and energy sectors. He is applying his vast delivery experience, identifying risk and cost at a very early stage to help clients make informed decisions.  
Maru observes that issues in the public realm are becoming more complex. Now they require multi-agency and multi-community engagement and communication to gain alignment and buy-in for a project. There is more pressure from communities for information and it's a challenge for clients to sift through it all to identify what's important. He says RCP can bring these agencies together to build a meaningful programme to achieve the right outcome. 
Outside of RCP, Maru volunteers his time for the Ngāi Tahu Charitable Trust, which is an investment vehicle for growing wealth for the rūnanga. He is feeding his commercial knowledge of projects into the iwi world and cross-pollinating te ao Māori into construction projects. 
A former ice hockey player and coach for the New Zealand men's ice hockey team, Maru now coaches his kids' sports teams – unsurprisingly, they're hooked on ice hockey too. On weekends, the family is very active, getting out and about in the outdoors. In between times, Maru is becoming more connected to his Māori heritage and spending time with whānau on the marae. 
"When things are going wrong, I'm brought in to solve problems. I get things back on track for our clients then move on to the next challenge. I don't have a project that I've started and finished."