People
Jessica-Mae
Robertson
Associate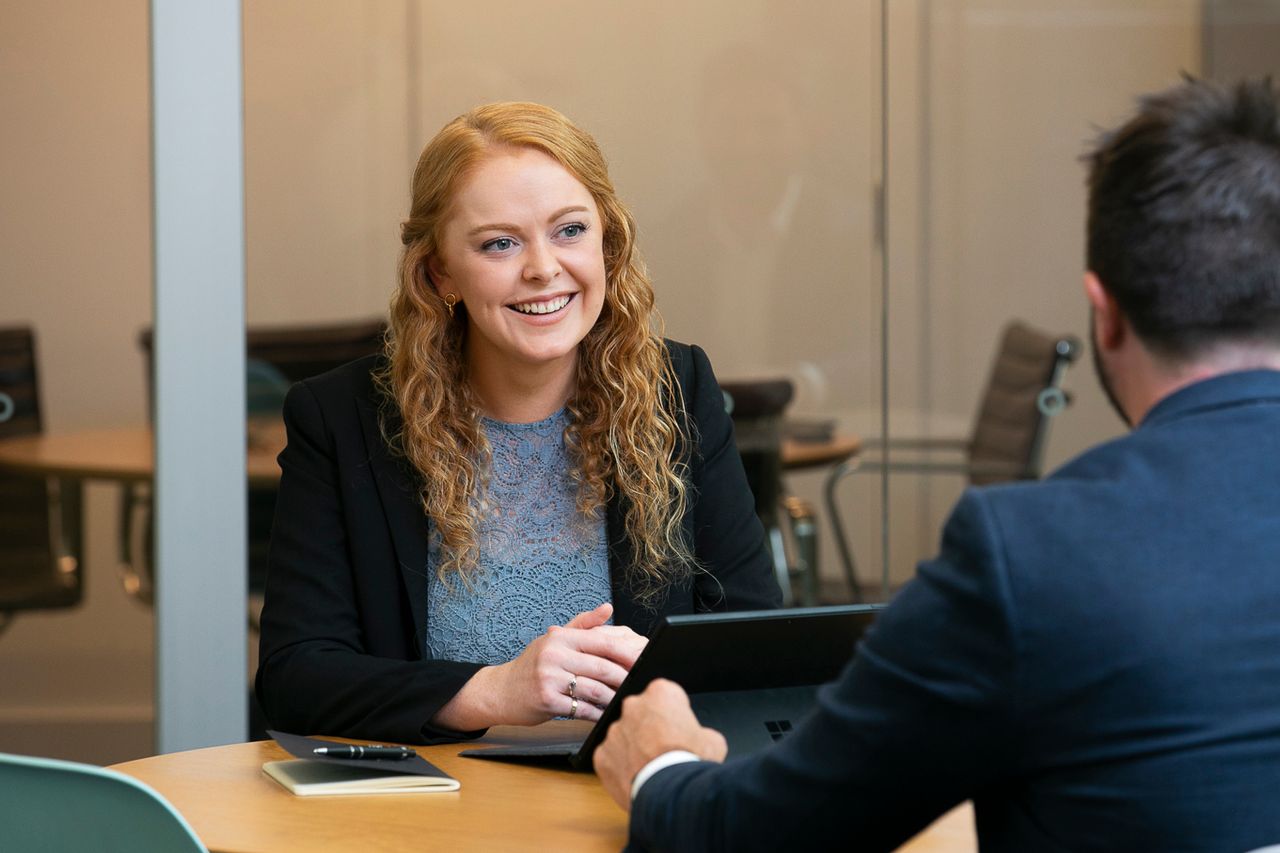 Biography
Jessica-Mae first joined RCP in 2011. After six years on the team, she headed to the UK for some international exposure, returning to Wellington and RCP in 2019.  
An unapologetic 'all-rounder', Jessica-Mae has proven resilience and broad project experience both in New Zealand and the UK. She has been involved in commercial fitouts, new builds, laminated timber new builds and seismic strengthening and, most recently, has led the $160m innovative healthcare redevelopment of Wakefield Hospital. She works adeptly across multiple property sectors with a diverse range of clients, and adapts seamlessly to the challenges of each project.  
Pointedly, Jessica-Mae sees neither issues nor problems; she sees challenges to be overcome and focuses on finding the best solution, not the easiest. With her experience she can modify established guidelines or devise new approaches, and can formulate strategic advice to resolve complex and unique project challenges. She is committed to adding value and isn't content to simply accept the status quo. 
With many projects spanning years, she recognises the importance of building for the future. This mindset pushes Jessica-Mae to look beyond the latest advances in technology to those on the development horizon, then helps clients to navigate the associated opportunities and risks.  
Known for her proactive, balanced and collaborative nature, Jessica-Mae forms strong relationships with clients and project teams. She enjoys the multiplicity of project management and learning from teams with diverse backgrounds.  
 A massive foodie, Jessica-Mae loves learning how to cook new cuisines. Food plays a big part in her life with family and friends.  
"How we define a challenge – an issue or a problem – influences the way we go about solving it."